With the realities and hecticness of every day life, let's face it — we sometimes forget to take care of these basic plumbing-realated items in our homes.
Below is a list of household "to do's" that you should remember.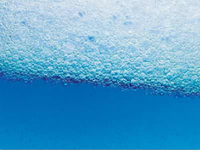 October / November – Drain and Close Exterior Hose Bibs
This is a VERY important yearly task for us Canadians to remember before the freezing winter months approach. Remember to completely drain and tightly close all of your home exterior hose bibs before the sub-zero temps come around. This will prevent again feeing and bursting pipes.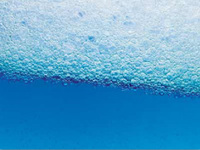 Every 3 Months – Change Your Water Filters
Running off of a water filtration system? Don't forget to change that filter at least every 3 months OR as directed by your supplier / manufacturer. Although your water may taste ok for a little while longer, keeping the filter fresh and clean will save your home's fixtures from undue lime scale and calcium buildup.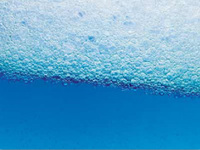 When You Are Away On Holidays – Adjust Home Temperature and Turn Water Off
Let's face it, we anticipate the long awaited holiday and we forget that there are a few safety measures we should be taking to save our home from potential harm. Don't forget to keep your home heat temperature at a reasonable temperature during those cold winter months. We all know we want to save on the heating costs, but busted pipes and floods can be an expensive fix. You may want to consider completely turning off your water in your home if you will be away for extended periods.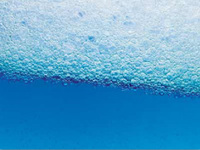 2-3 times per year
Check & re-fill your water softener salts.